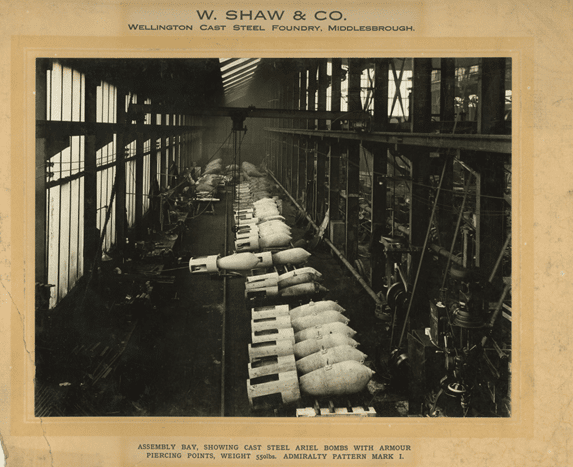 Firms including Dorman Long and Cargo Fleet helped produce munitions and structures used by the armed forces, whilst the shipyards on the river helped build and repair vessels used in the conflict.
As a major port and manufacturing centre, Teesside was subject to dozens of air raids during the Second World War, with the chemical, iron, steel and shipbuilding industries all targeted by the Luftwaffe.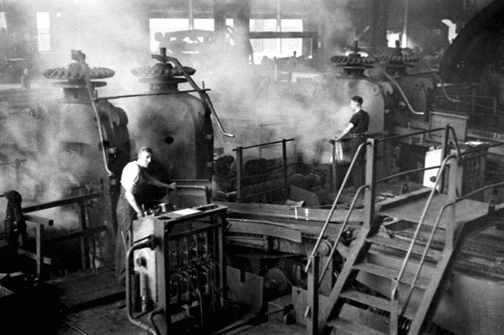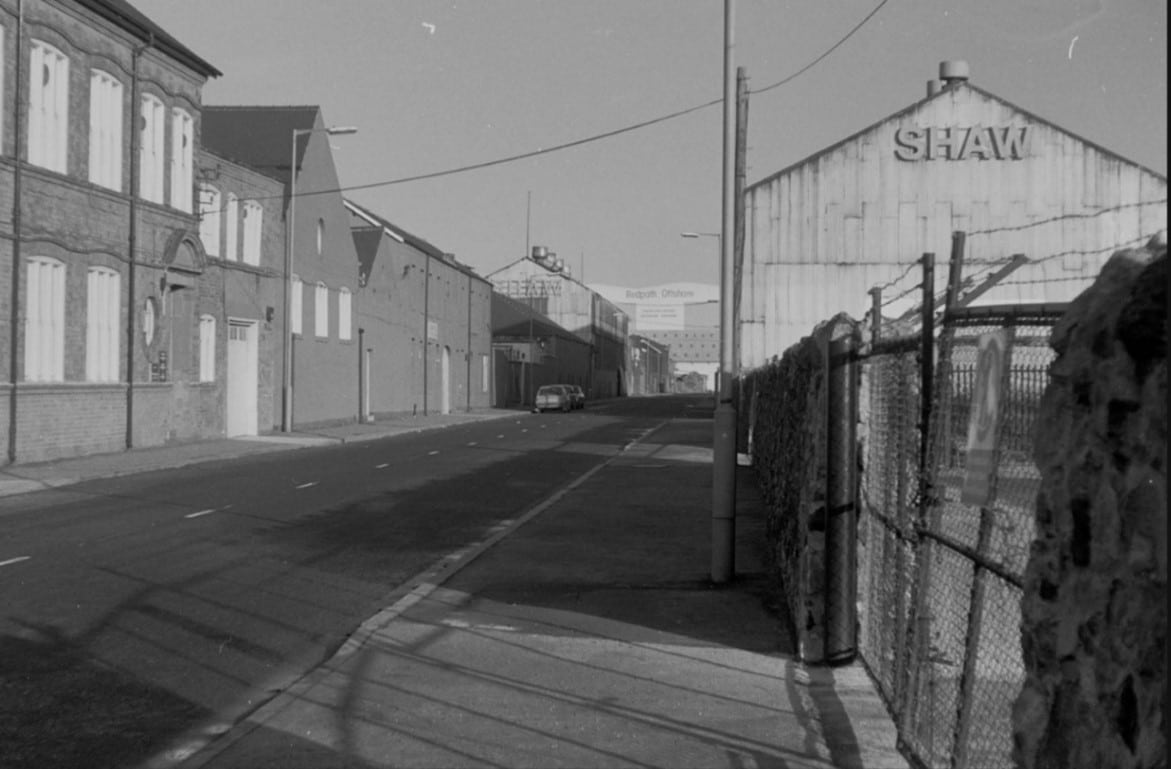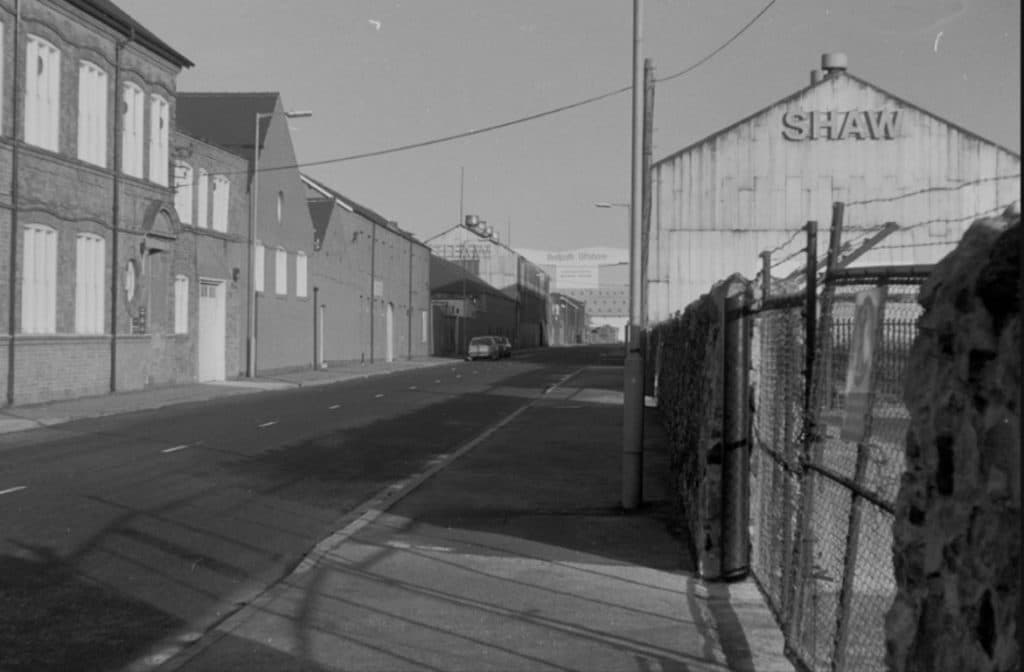 Dent's Wharf was one of the areas that endured bombing during the conflict. One such instance, in the early hours of 3 May 1941, bombs rained down from the skies over Dent's Wharf during an air raid. One of the bombs caused a fire on the wharf and another exploded on a warehouse causing a very large fire but without any casualties.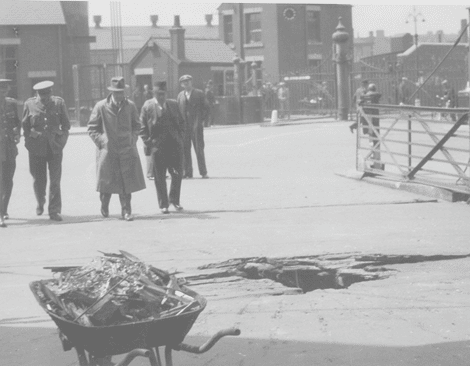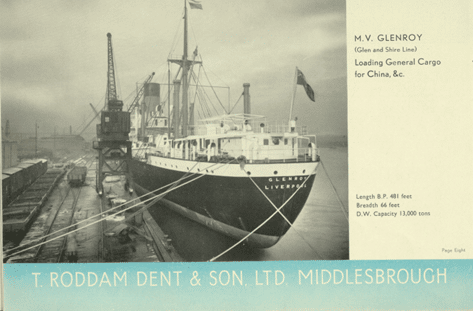 Above: Illustartion showing the Dent's Wharf site and it's four berths at the time. Tyne Tees Stream Shipping Company is also illustrated on the righthand side of the map, now part of the Port of Middlesbrough's estate, until recently known as Tyne Tees Wharf (Source: T.Roddam Dent booklet, c:1940s.)