Do you want to be a part of the AV Dawson supply chain? Register with us using the below form today.
Are you looking to supply to one of Teesside's largest family businesses?
At AV Dawson, we are always looking to work with new, local businesses. As a proud Teesside firm, we try to keep our suppliers as local as possible. We are dedicated to fostering strong partnerships with suppliers who share our core values. Our commitment to safety, integrity, family, and resourcefulness forms the foundation of our business ethos.
Safety
Safety is our top priority, and we seek suppliers who share our unwavering commitment to creating a secure working environment. We value partners who prioritise the well-being of their employees, uphold industry safety standards, and actively promote a culture of safety consciousness.
Integrity
Integrity is the bedrock of our relationships. We seek suppliers who conduct business with the highest ethical standards, demonstrating honesty, transparency, and accountability in all interactions. Upholding a strong moral compass is non-negotiable in our quest for sustained success.
Family
At AV Dawson we view our team and partners as an extended family. We are eager to collaborate with suppliers who understand the importance of fostering long-term, supportive relationships. Joining our supply chain means becoming an integral part of a business family that values collaboration, mutual respect, and shared success.
Resourceful
Resourcefulness is key to overcoming challenges and driving innovation. We appreciate suppliers who exhibit resourcefulness in problem-solving, efficiency in operations, and a commitment to sustainability. Together, we can navigate the dynamic business landscape with adaptability and ingenuity.
By registering your details with us you signify your alignment with these values, and we look forward to the opportunity of building a partnership that embodies safety, integrity, family, and resourcefulness.
Please fill out the below form to be considered for an opportunity to work with us.
Submissions are reviewed on a regular basis, and our procurement team will be in contact if the product or service you are offering is a good fit with our requirements and the category is under review. For practical reasons we are unable to respond to all speculative enquiries.
Register your details with us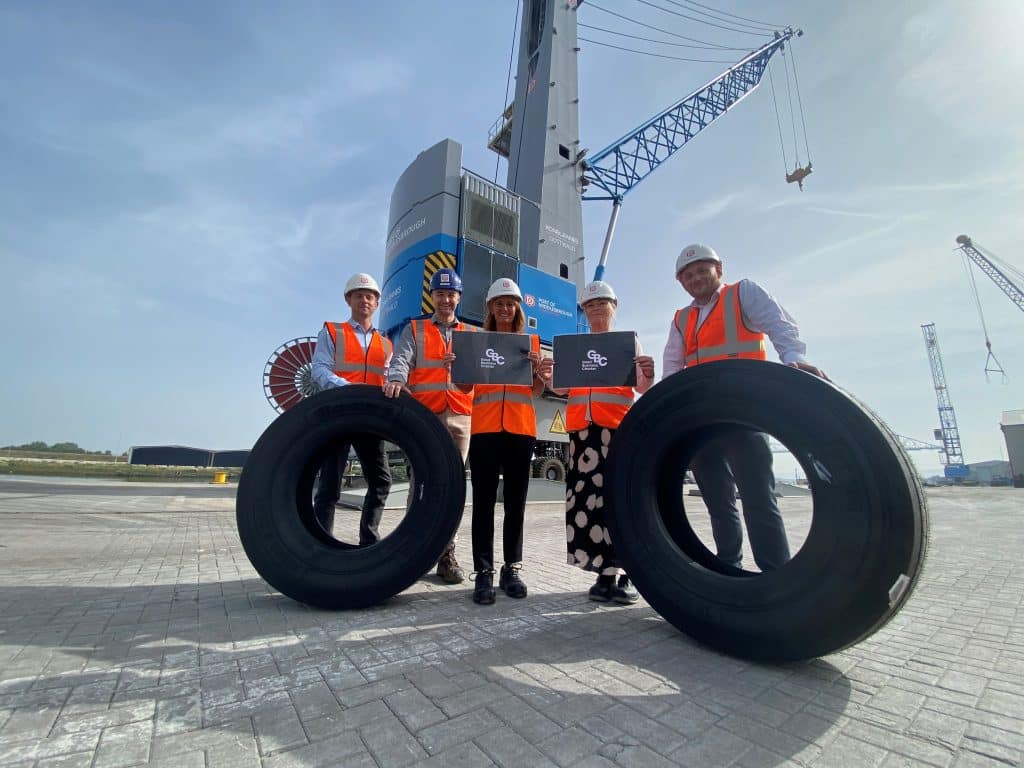 At AV Dawson we seek to engage the best supply chain partners to sustainably deliver value and performance for the business. We are committed to working together with local and small businesses within our community.